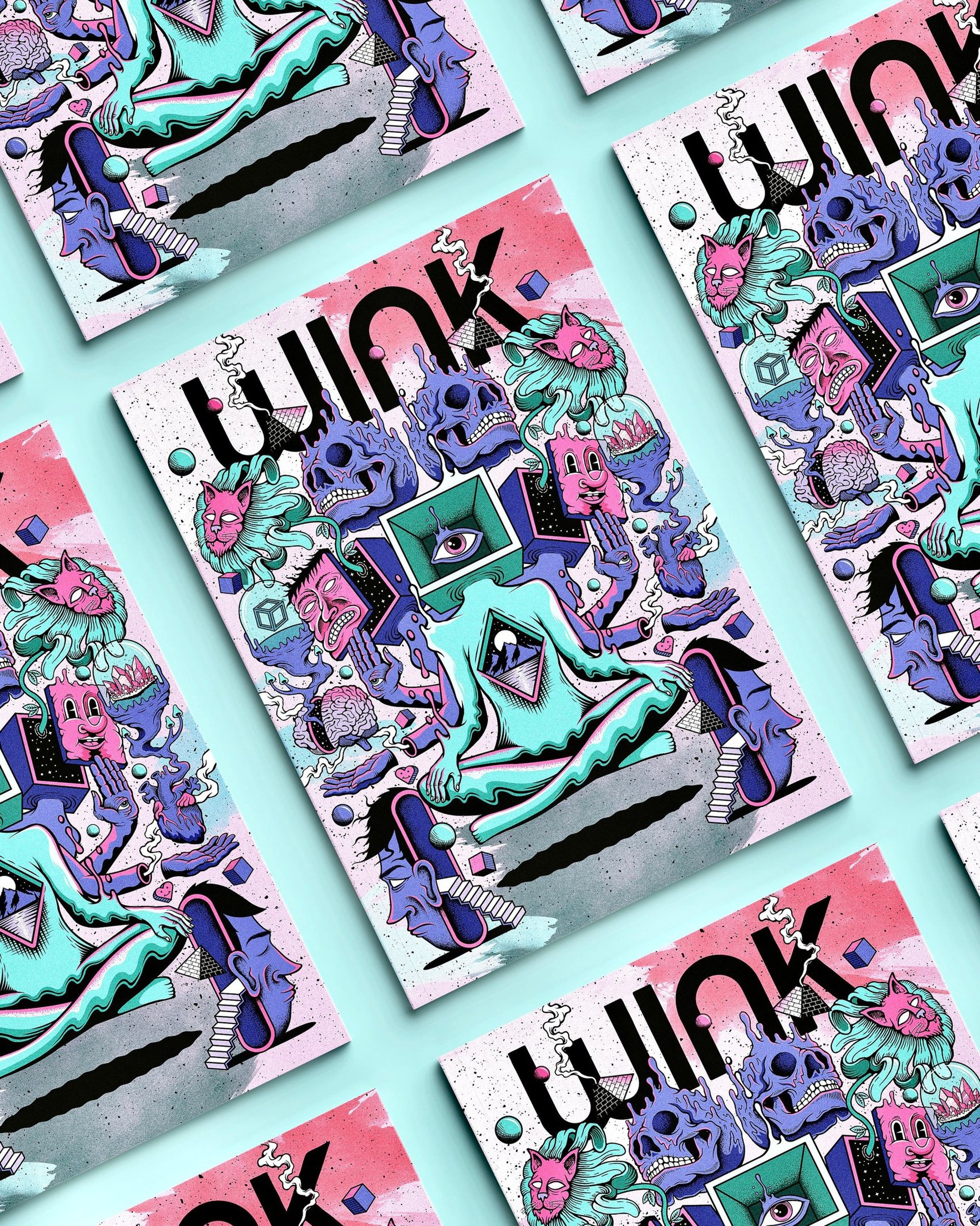 Celebrating the vibrant and colorful world of pop culture. From illustrations to movies and music and more.
Talking Art Talking Wink
Beyond the shadows of doubt : Imagination redifined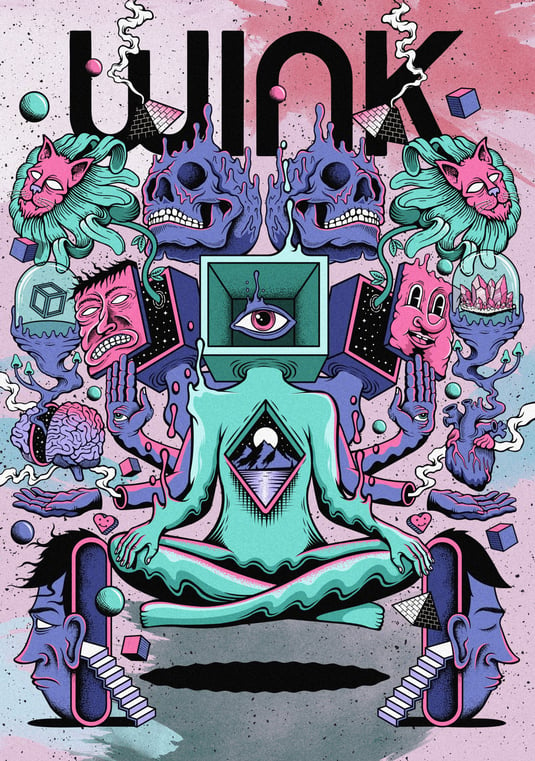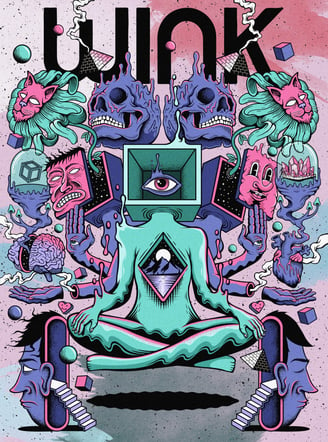 Anhedonia is our commentary on the hard work of unrealized dreams and the gritty reality.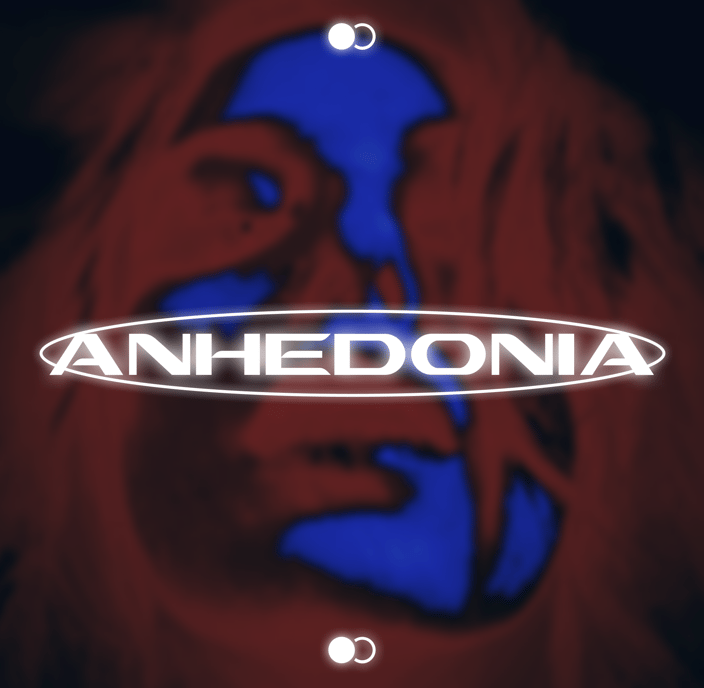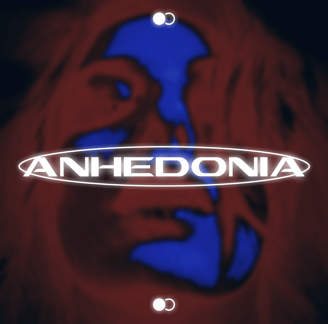 Wink 01
Across The Borders
Photo Edition
Join us across the top live venues around Europe to relive the Anhedonia album's gritty realities first-hand.