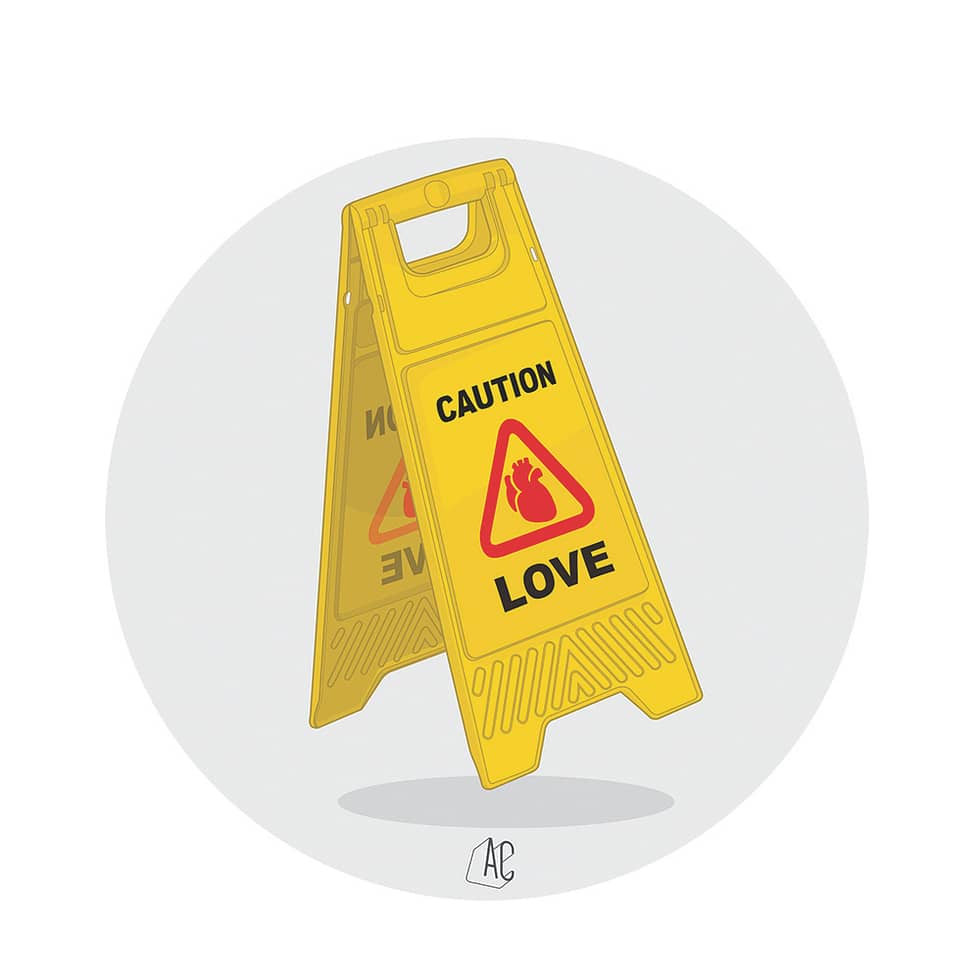 Based in Almeria in the south of Spain, Alvaro Castro has transformed his work into unforgettable illustrations that reveal various facets of our daily lives. "I do conceptual illustrations of a wide range of subjects, but most notably love, interpersonal relationships, and social networks," he says.
HOW DID YOU START YOUR CAREER AS AN ARTIST? 
I started participating in small contests online about 13 years ago and winning a contest. Then I finished studying at the Art School and from that moment I wanted to be a graphic designer for the rest of my life, it has always been my passion. 
HOW DO YOU GET THE CONCEPT OF YOUR WORK OF ART?
I try to express a complex idea in a few very concise words and with these words I try to look for very direct elements that are capable of expressing them as best as possible.
HOW DO YOU INTRODUCE YOURSELF? 
My name is Alvaro Castro, I'm a graphic designerillustrator born and raised in Andalucia, southern Spain, the son of parents, teachers and brother of two sisters, and a brother. I consider myself a cheerful person, very joking and who is always thinking about new things to do.
WHO ARE YOUR IDOLS? 
I have an icon outside the world of illustration in which I fix at the time of synthesizing the elements to express an idea with the least number of these is Chema Madoz, a great photographer who does fantastic works.